D'SOL curates a curious mix of lightings, furniture, accessories and artefacts that carries old world charm in daily life icons.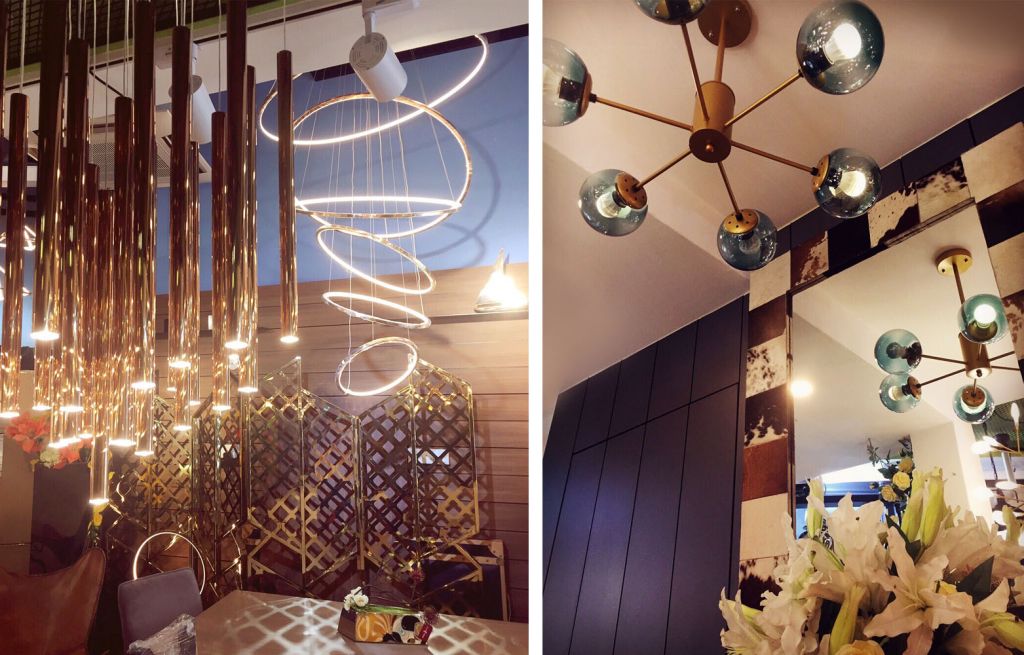 Helmed by a team with an extensive experience in interior design, D'SOL hand picks each product with close regard for the role the product will play in your home.
Unlike many home accessory shops, D'SOL has both an online shop and a brick and mortar presence to create a better shopping experience for you.
Browse our online store at www.d-soldeco.com or visit us at our Oxley BizHub warehouse to touch and feel our products.